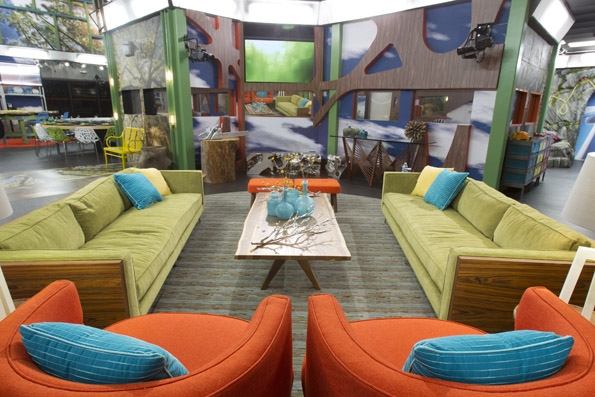 Today CBS officially revealed the identities of the sixteen new houseguests competing on "Big Brother 16". This season two houseguests will be crowned HoH each week and both of them will nominate two players for eviction. However, for the first time in "Big Brother" history winning HoH does not guarantee safety. There will also be a new challenge called the "Battle of the Block". The new season premieres with a two night event on Wednesday June 25th. Here's a look at the new houseguests...
Amber Borzotra 26 Esthetician
Hometown: Knoxville, Tenn.
Current City: North Hollywood, Calif.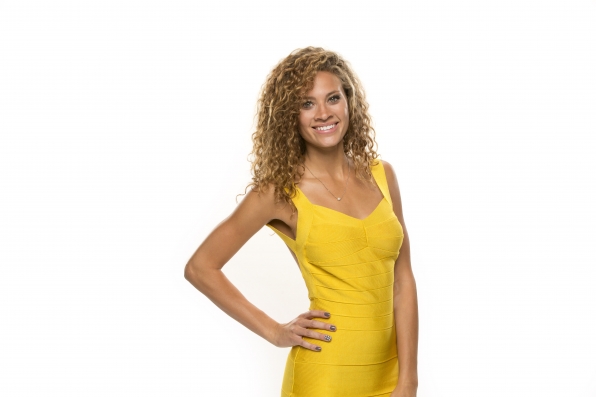 Brittany Martinez 29 Event Coordinator
Hometown: Long Beach, CA
Current City: Torrance, CA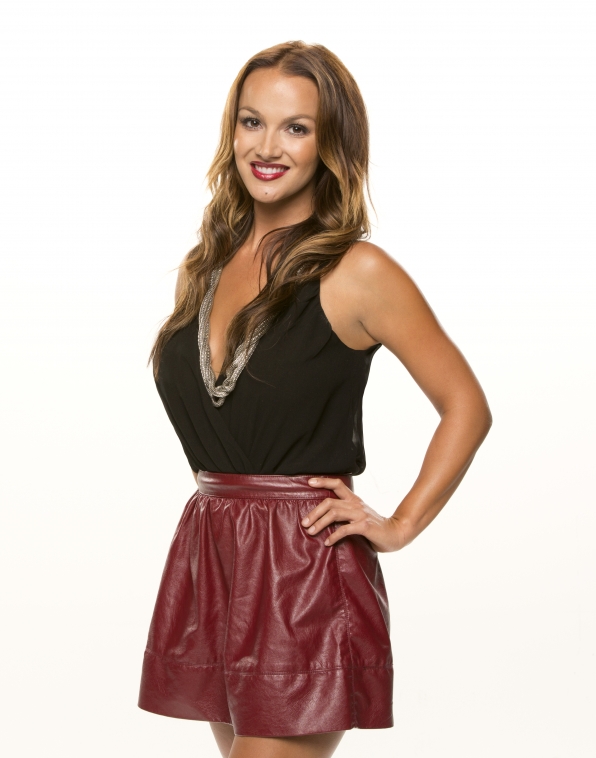 Caleb Reynolds 26 Adventure Hunting Guide
Hometown: Dallas, Texas
Current City: Hopkinsville, Ky.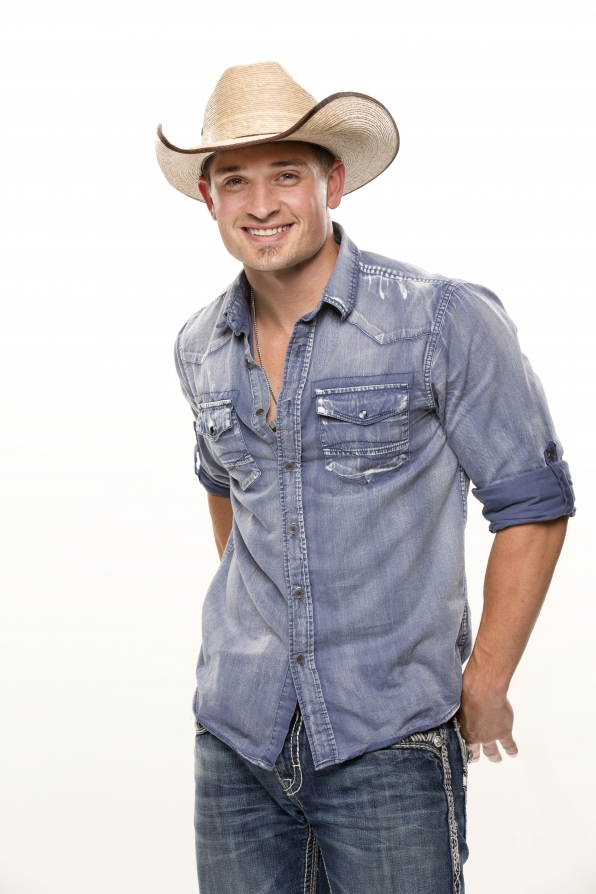 Christine Brecht 23 Shift Supervisor/Barista
Hometown: Tucson, Ariz.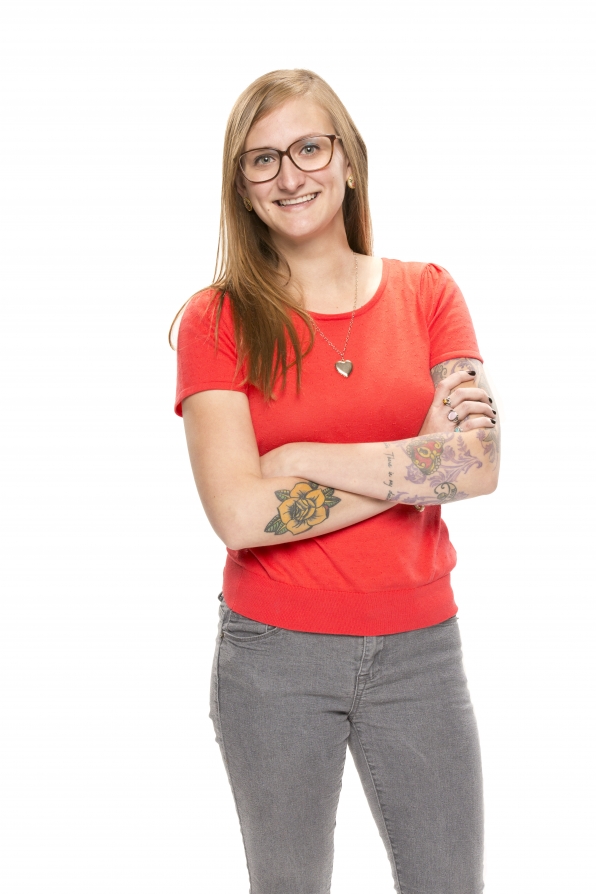 Cody Calafiore 23 Sales Account Executive
Hometown: Hackensack, N.J.
Current City: Howell, N.J.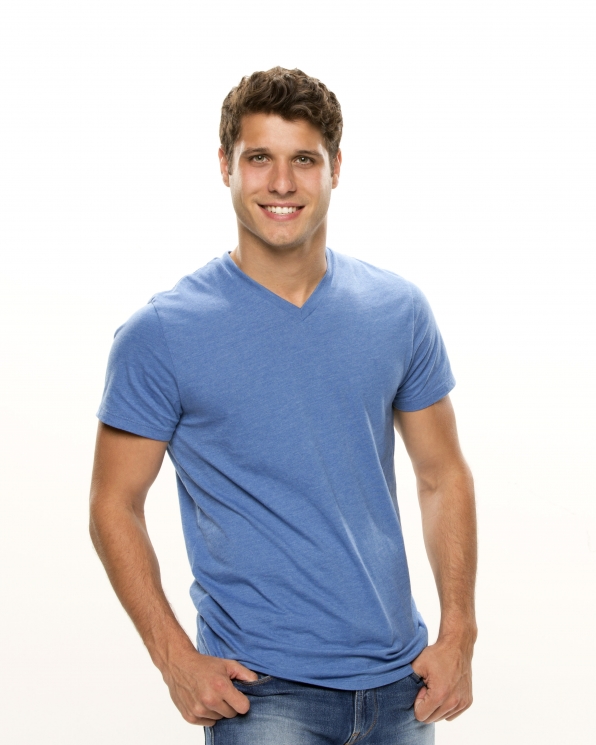 Derrick Levasseur 30 Police Officer - Sergeant
Hometown: Providence, R.I.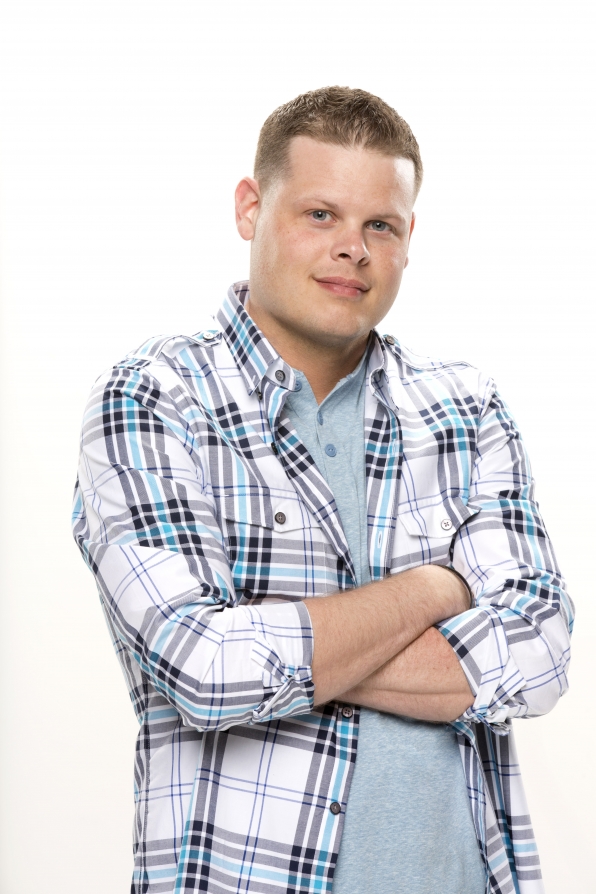 Devin Shepherd 26 Former Pro Baseball Player
Hometown: Santa Barbara, Calif.
Current City: San Antonio, Texas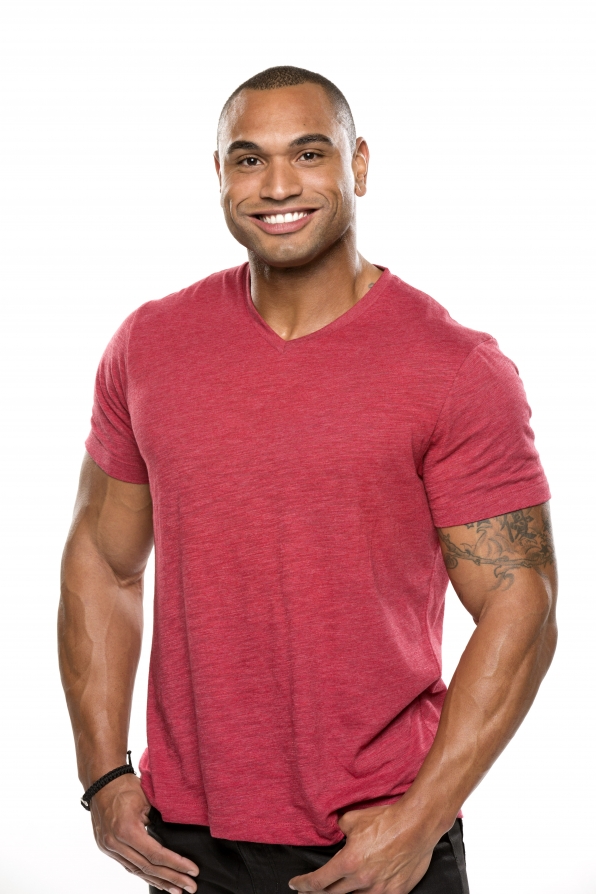 Donny Thompson 42 School Groundskeeper
Hometown: Albemarle, NC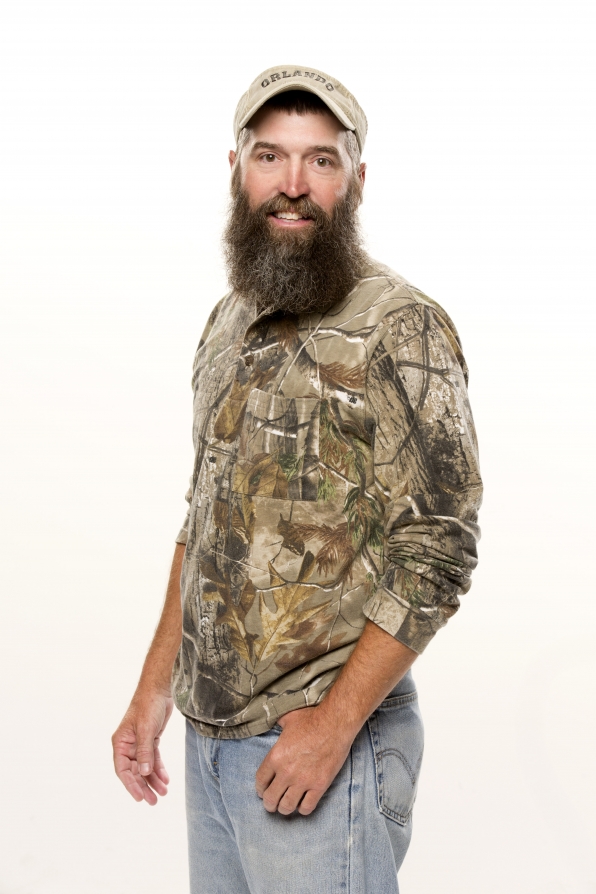 Frankie Grande 31 YouTube Personality
Hometown: Boca Raton, Fla.
Current City: New York, N.Y.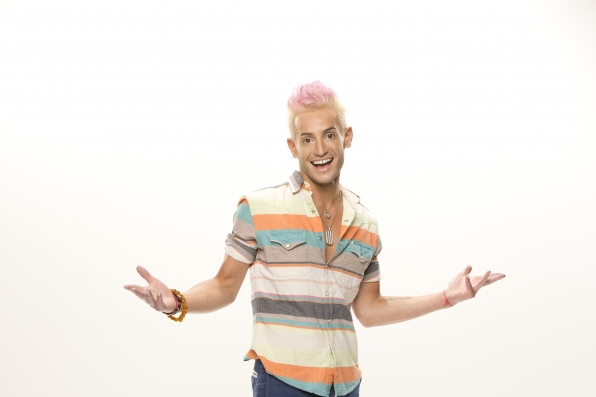 Hayden Voss 21 Pedicab Driver
Hometown: Marlborough, Mass.
Current City: Long Beach, Calif.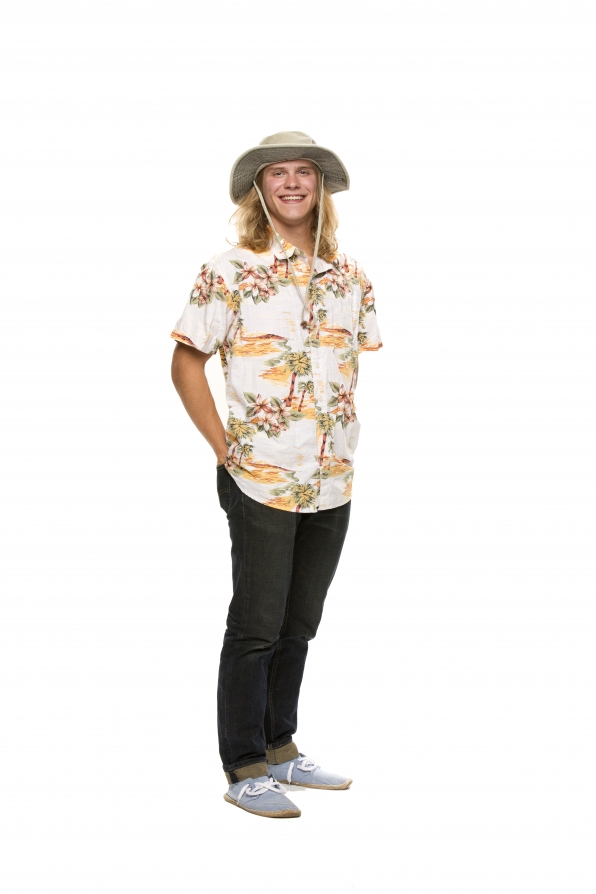 Jocasta Odom 33 Minister
Hometown: Griffin, Ga.
Current City: Lovejoy, Ga.
Joey Van Pelt 27 Makeup Artist/Hairstylist
Hometown: Seattle, Wash.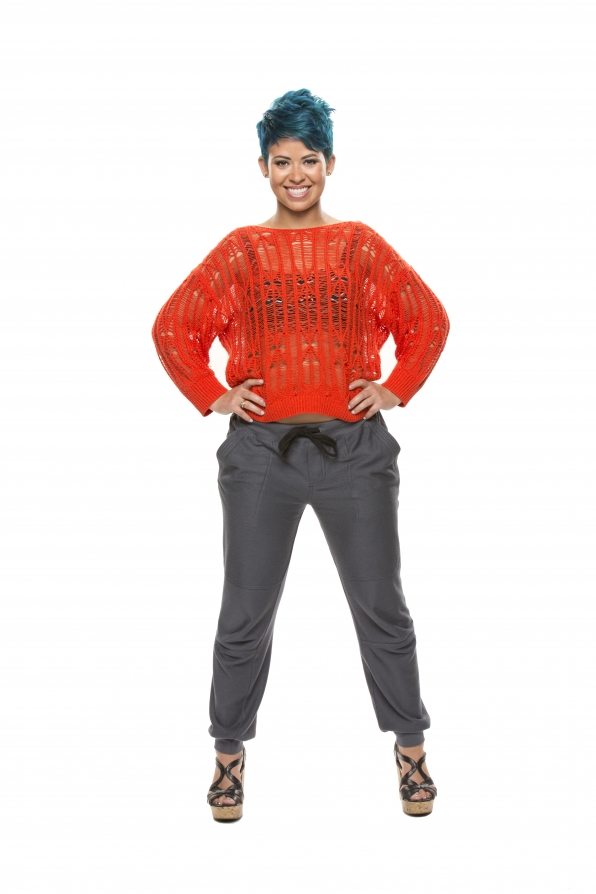 Nicole Franzel 21 Recent Nursing Graduate
Hometown: Ubly, Mich.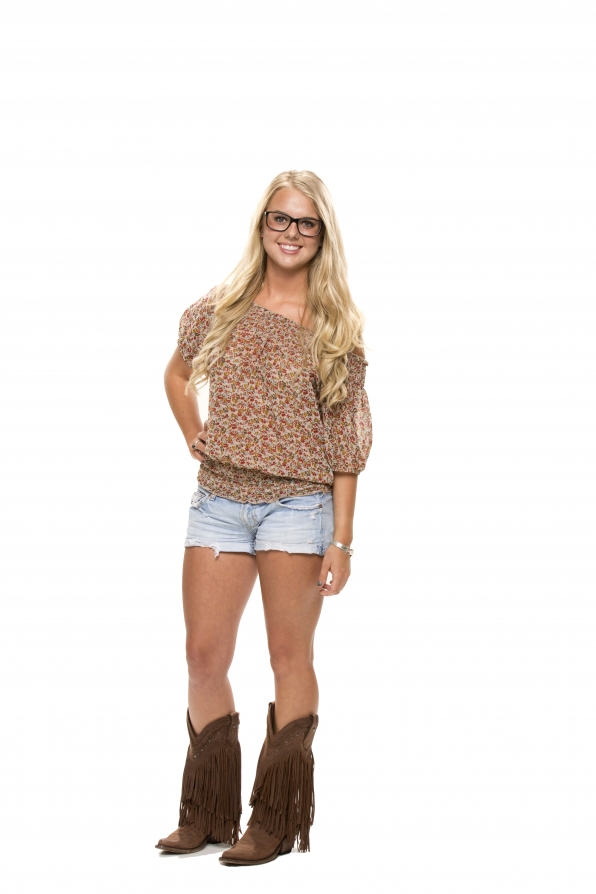 Paola Shea 27 DJ
Hometown: East Hampton, Conn.
Current City: Astoria, N.Y.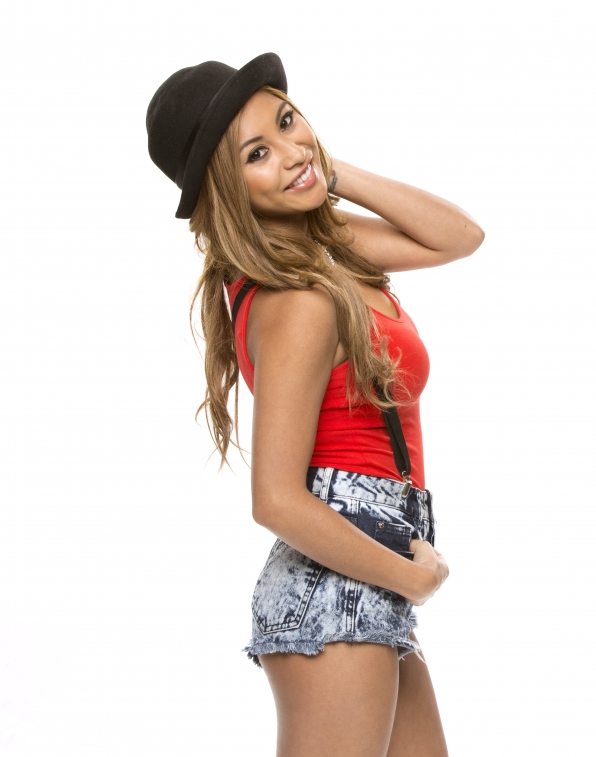 Victoria Rafaeli 22 Photographer
Hometown: Brooklyn, N.Y. and Holon, Israel
Current City: Weston, Fla.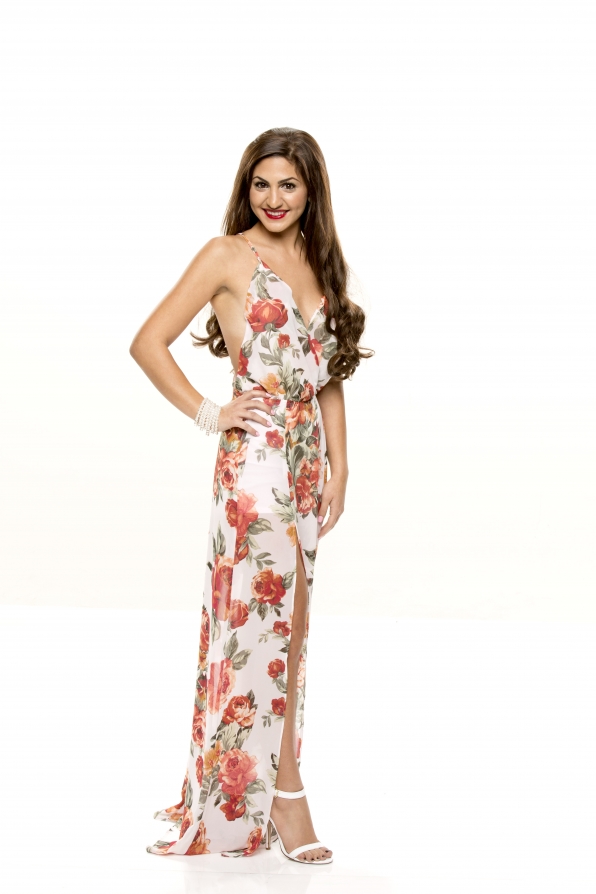 Zach Rance 23 Recent College Graduate - Economics
Hometown: Palm Beach, Fla.