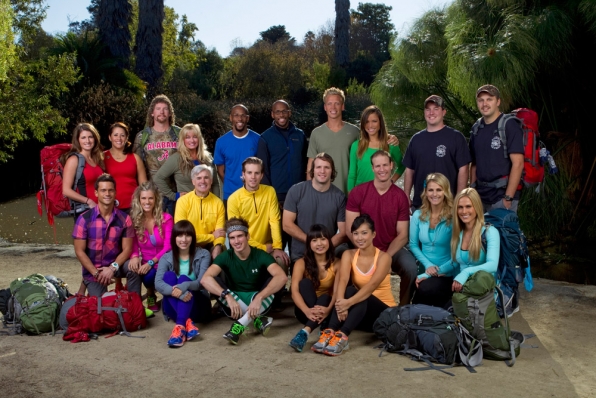 CBS has revealed the identities of the eleven new teams competing on "The Amazing Race 22". The new
season will introduce a twist in which the first team to check in at the first Pit Stop will earn not one but two Express Passes - one to keep for themselves and one that must be given to another team by the end of the fourth leg of the Race. The Express Passes will allow
both
teams to skip any task they want and automatically move on to the next task. The 22nd season covers more than 30,000 miles and features visits to five continents and nine counties. Tasks will include skydiving in Bora Bora, participating in a Shemozzle race in New Zealand, hunting for scorpions and scaling the Eiger Mountain in Switzerland. The new season debuts Sunday February 17th. Here's a look at all eleven teams...
"Friends/YouTube Hosts" Joey Graceffa & Meghan Camarena
Joey is 21-years-old and Meghan is 25-years-old. They are both Internet personalities and YouTube hosts from Los Angeles, CA.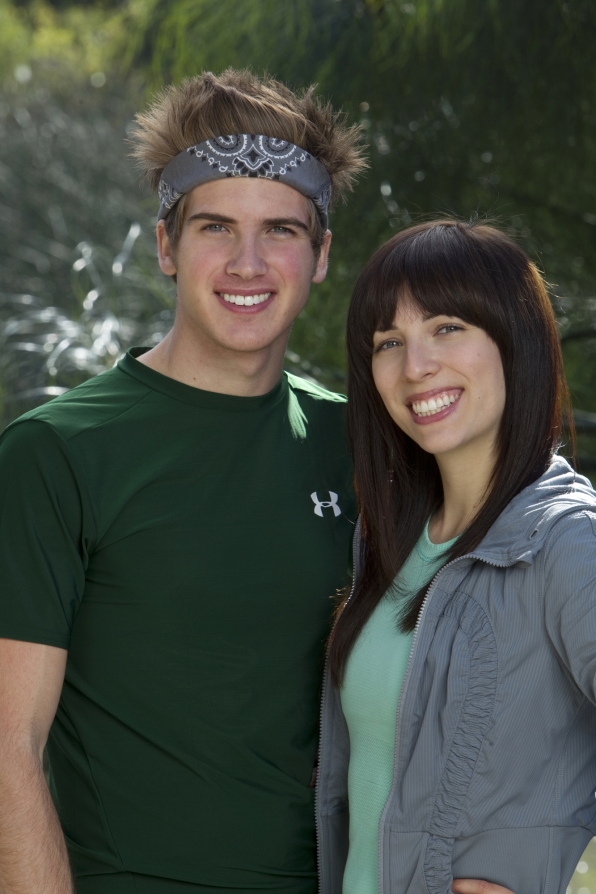 "Dating Couple" Jessica Hoel and John Erck
Jessica is a 26-year-old account manager and John is a 27-year-old entrepreneur and computer programmer. They are both from Huntington Beach, CA.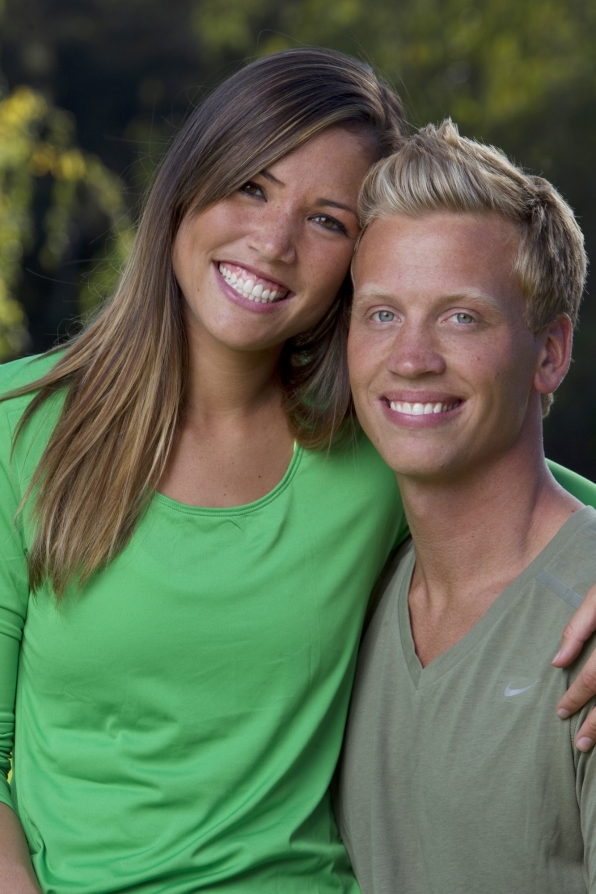 "Twin Doctors" Idries and Jamil Abdur-Rahman
Idries and Jamil are both 36-year-old OB/GYNs from Chicago.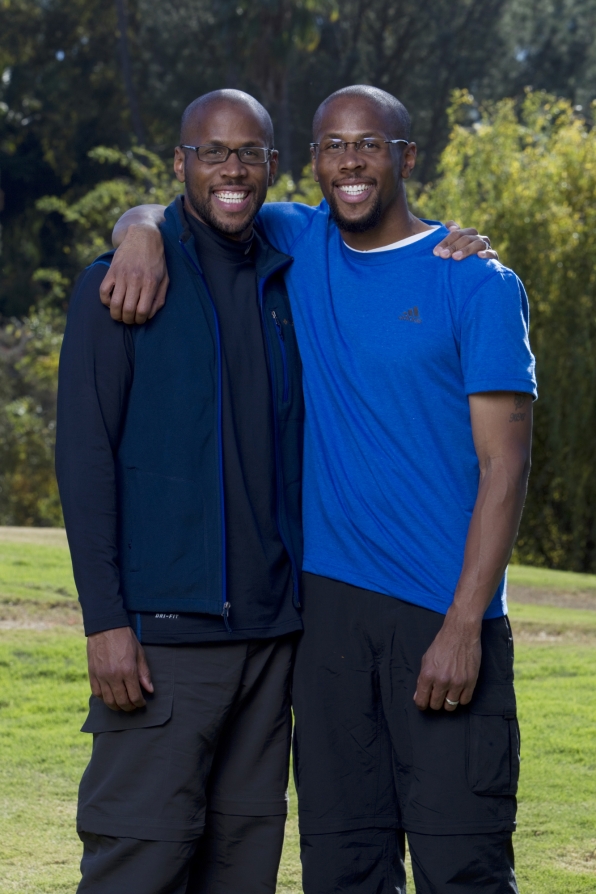 "Father and Son" David and Connor O'Leary
David is a 58-year-old in investment properties and Connor is a 21-year-old pro cyclist. They are both from Salt Lake City, UT.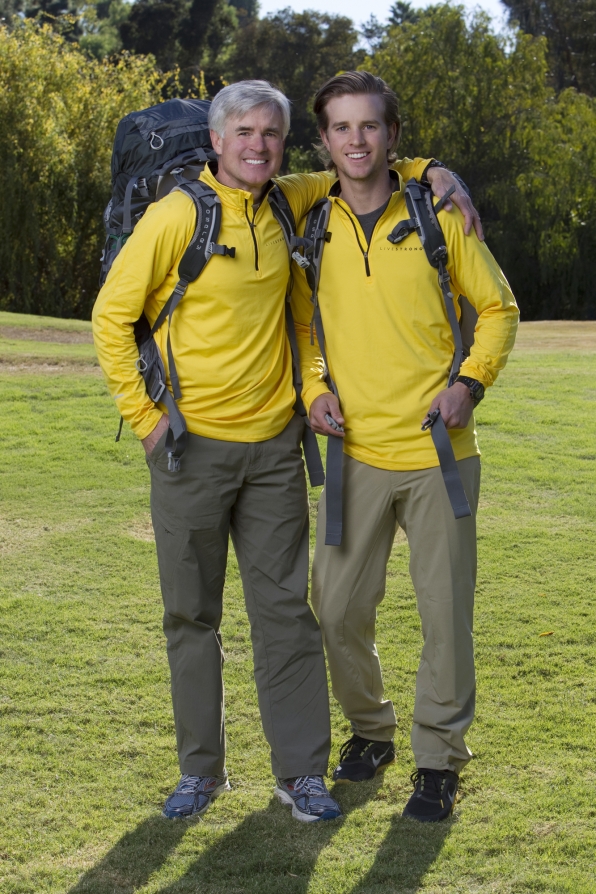 "Married Couple" Chuck and Wynona McCall
Chuck is a 46-year-old retail manager/taxidermist. Wynona is a 49-year-old cosmetologist/hairstylist. They are from Daphne AL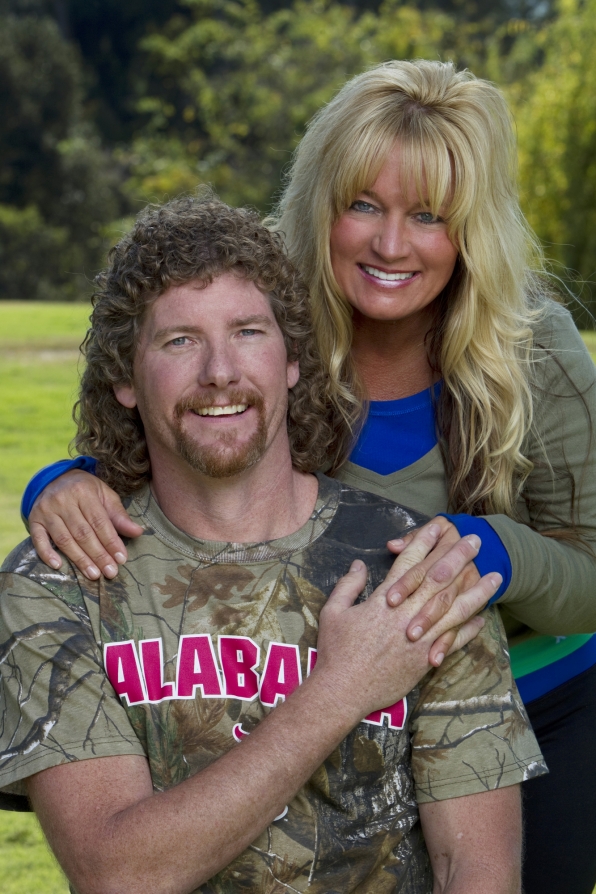 "Friends/Country Singers" Caroline Cutbirth & Jennifer Kuhle
Caroline is a 29-year-old singer/songwriter from Austin, TX. Jennifer is a 30-year-old songwriter from Nashville, TN. They are both members of the group "Stealing Angels."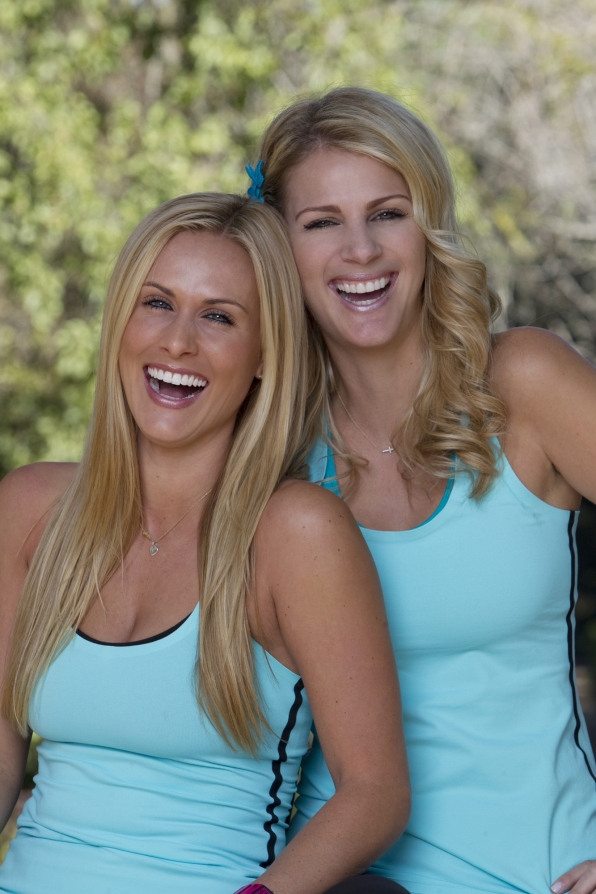 "Hockey Brothers" Bates and Anthony Battaglia
Bates is a 36-year-old former pro hockey player and Anthony is a 33-year-old pro hockey player. They are from Raleigh, NC.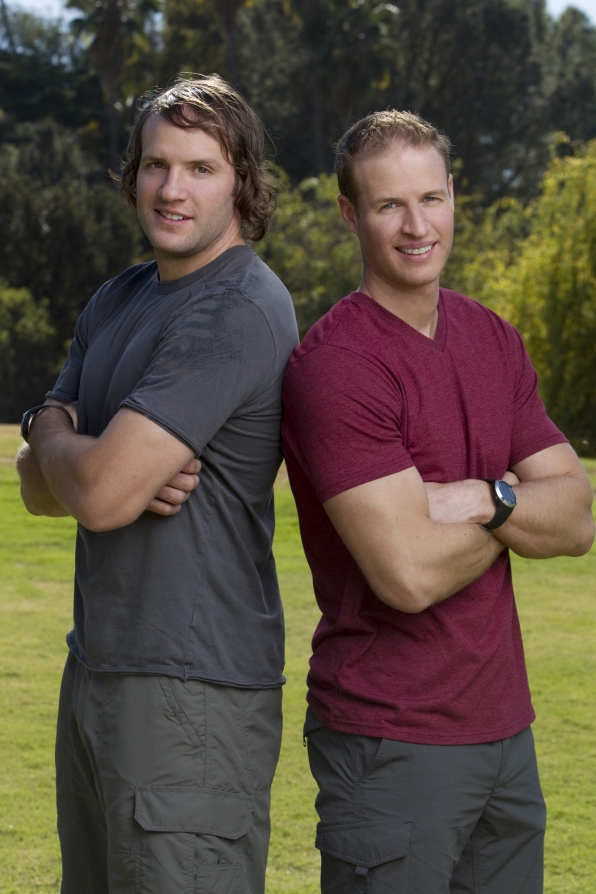 "Best Friends" Pamela Chien and Winnie Sung
Pamela is an art director/fitness instructor and Winnie is a senior project manager. They are both 29 and from Los Angeles.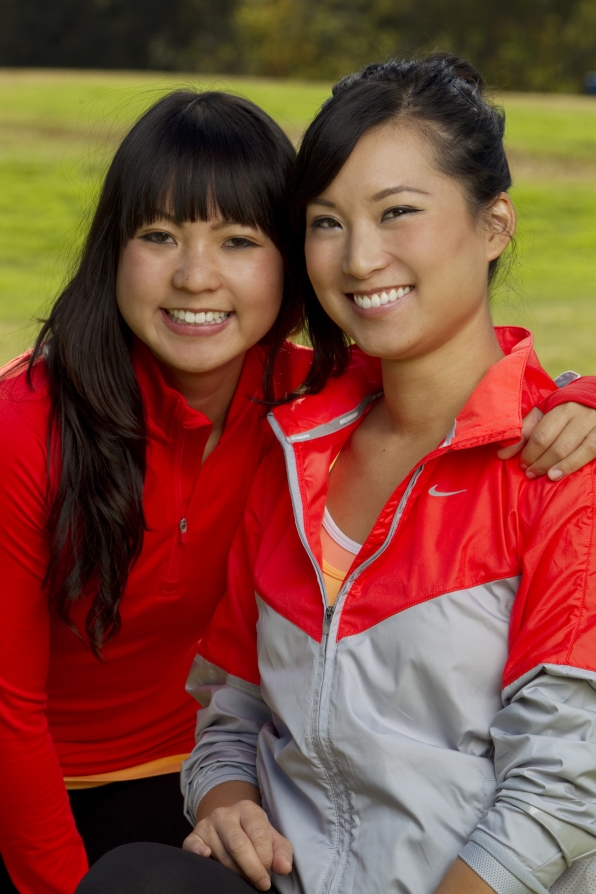 "Roller Derby Moms" Mona Egender and Beth Bandimere
Mona is a 33-year-old captioner from Castle Pines, CO. Beth is a 36-year-old mom who's in technical support from Arvada, CO.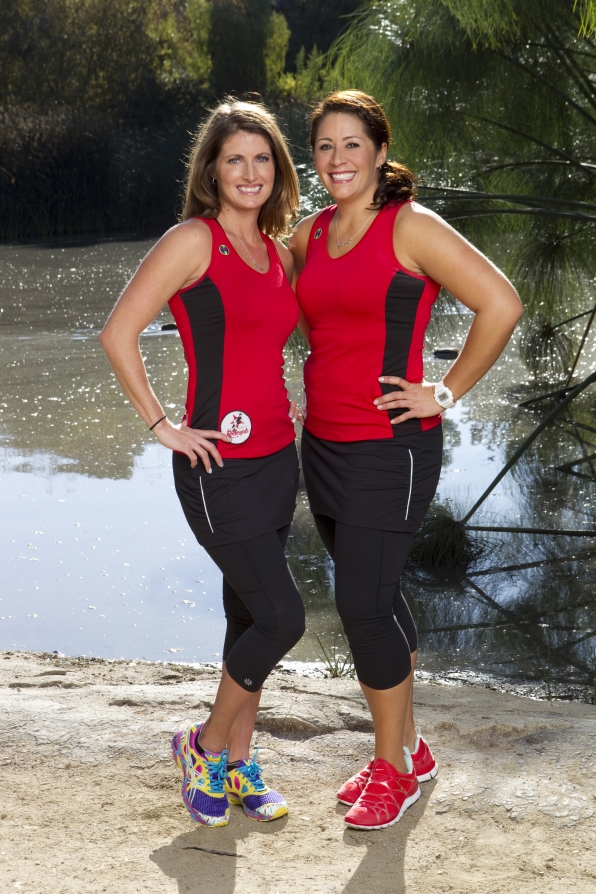 "Best Friends/Firefighters" Matthew Davis and Daniel Moss
Matthew & Daniel are 25-year-old firefighters from Gaffney SC
"Newlyweds" Max and Katie Bichler
Max is a 30-year-old cigar salesman and Katie is a 24-year-old pharmacist. They are both from Buffalo, NY.