The new season of "Survivor" hasn't even started filming yet, but already the ten returning castaways who will be competing alongside their loved ones have been revealed. It's not yet known who their partners will be or if they will compete with them or against them. Most likely however, is that Monica will be paired with her husband, former NFL player Brad Culpepper and Kat's partner will be her boyfriend, "Big Brother 12" winner Hayden Moss. When more info is revealed you'll find it here. Here's the ten returning castaways...
Tyson Apostol
Tocantins, Heroes vs. Villains
Aras Baskauskas
Panama
Rupert Boneham
Pearl Islands, All-Stars, Heroes vs. Villains
Monica Culpepper
One World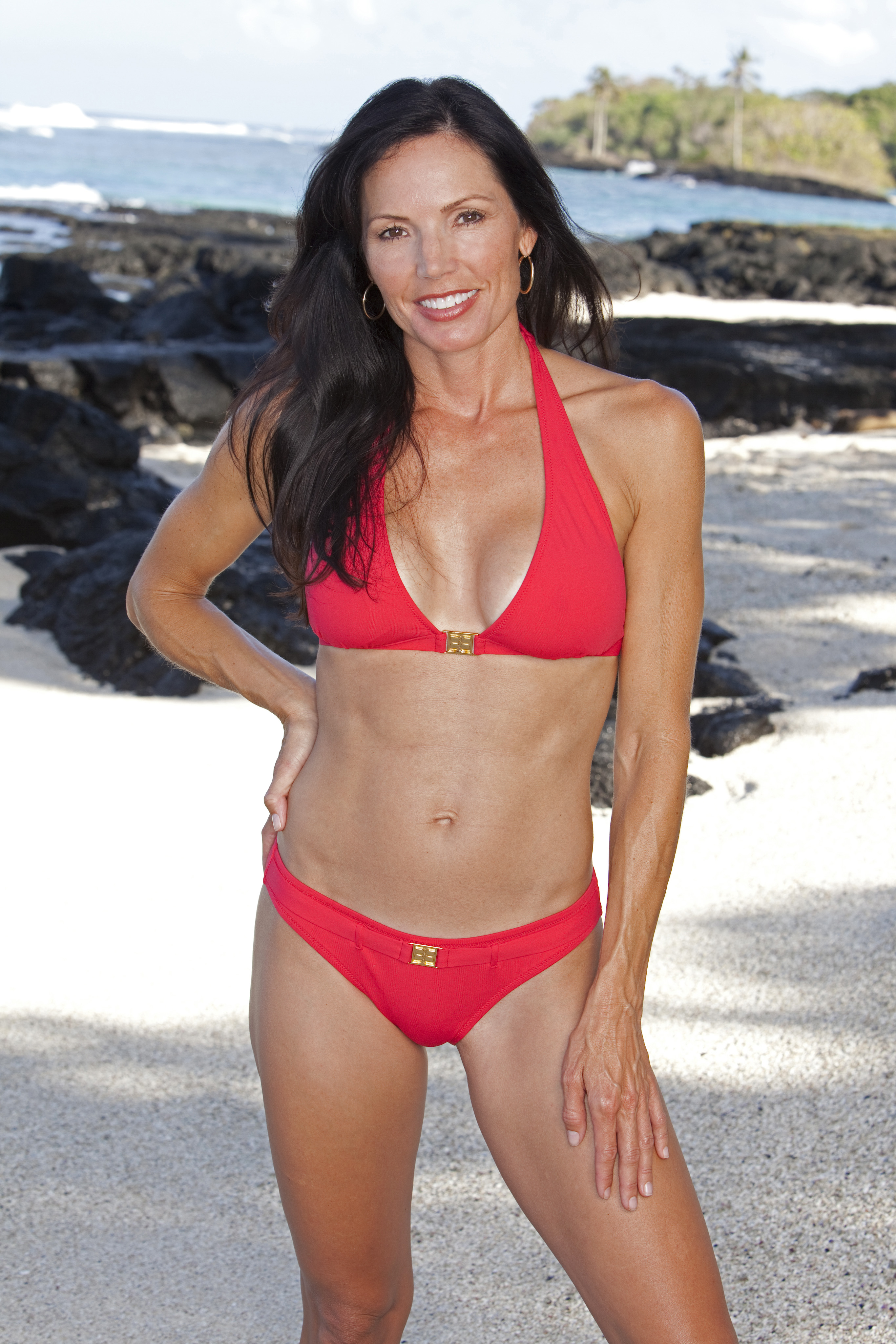 Colton Cumbie
One World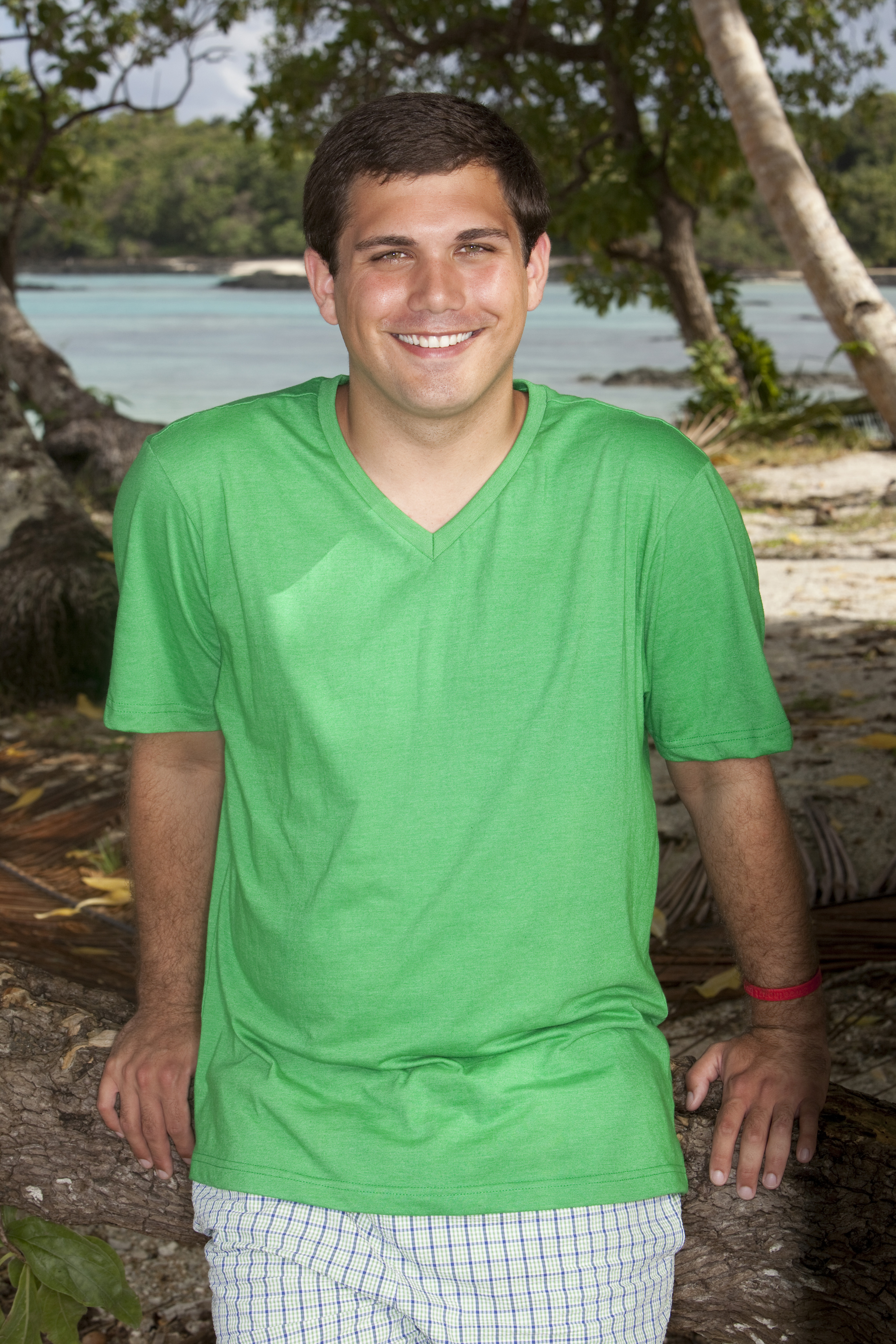 Kat Edorsson
One World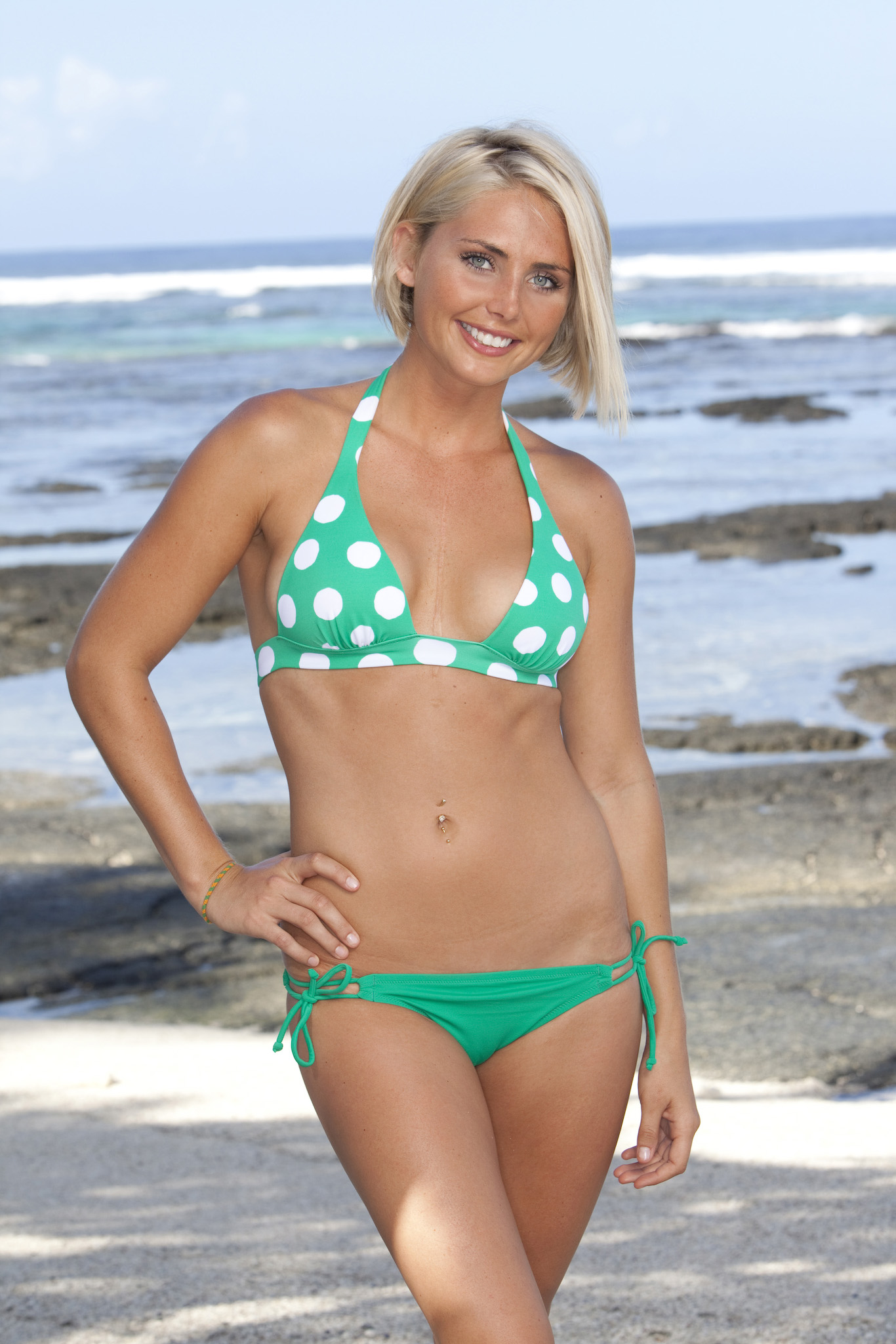 Laura Morett
Samoa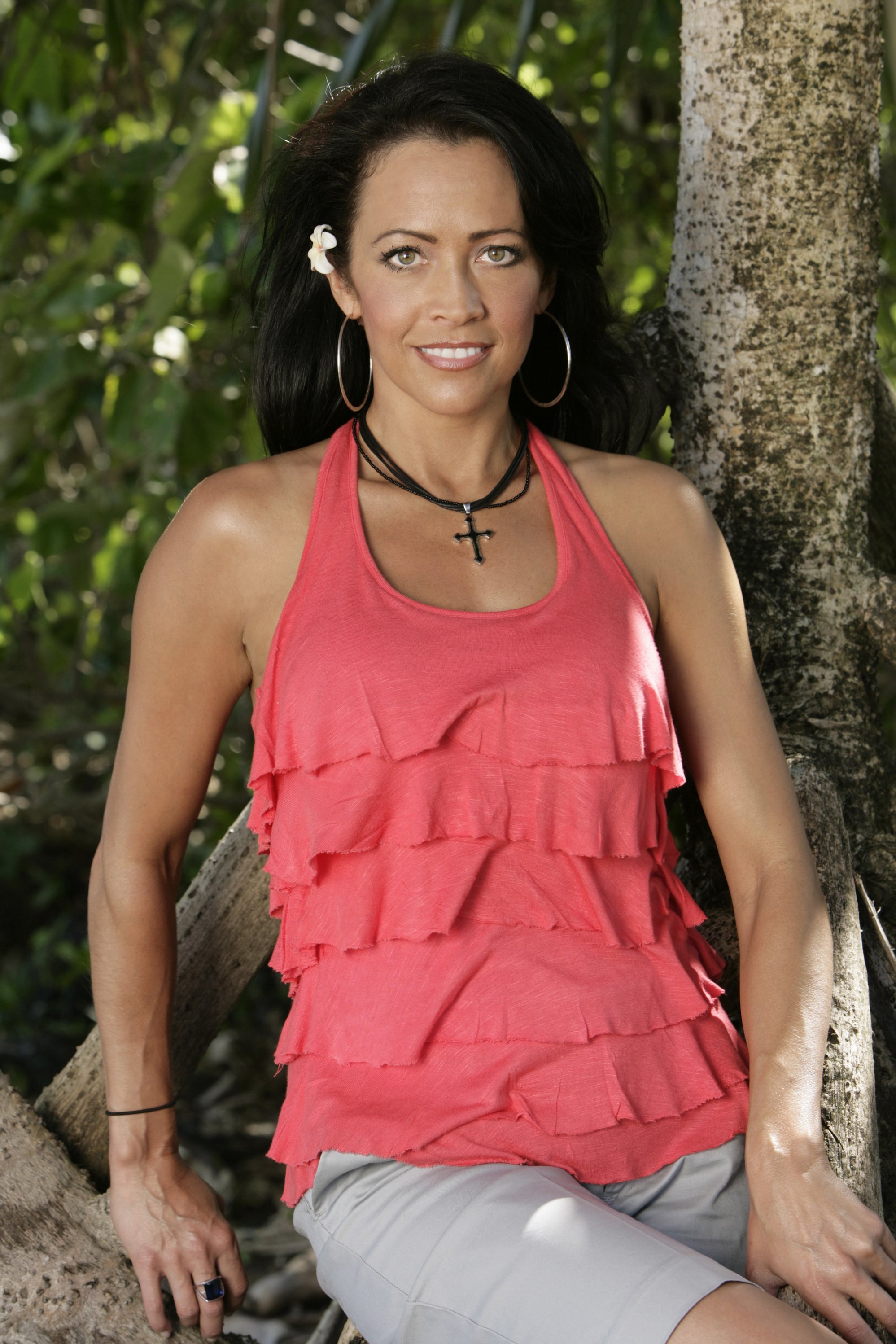 Gervase Peterson
Borneo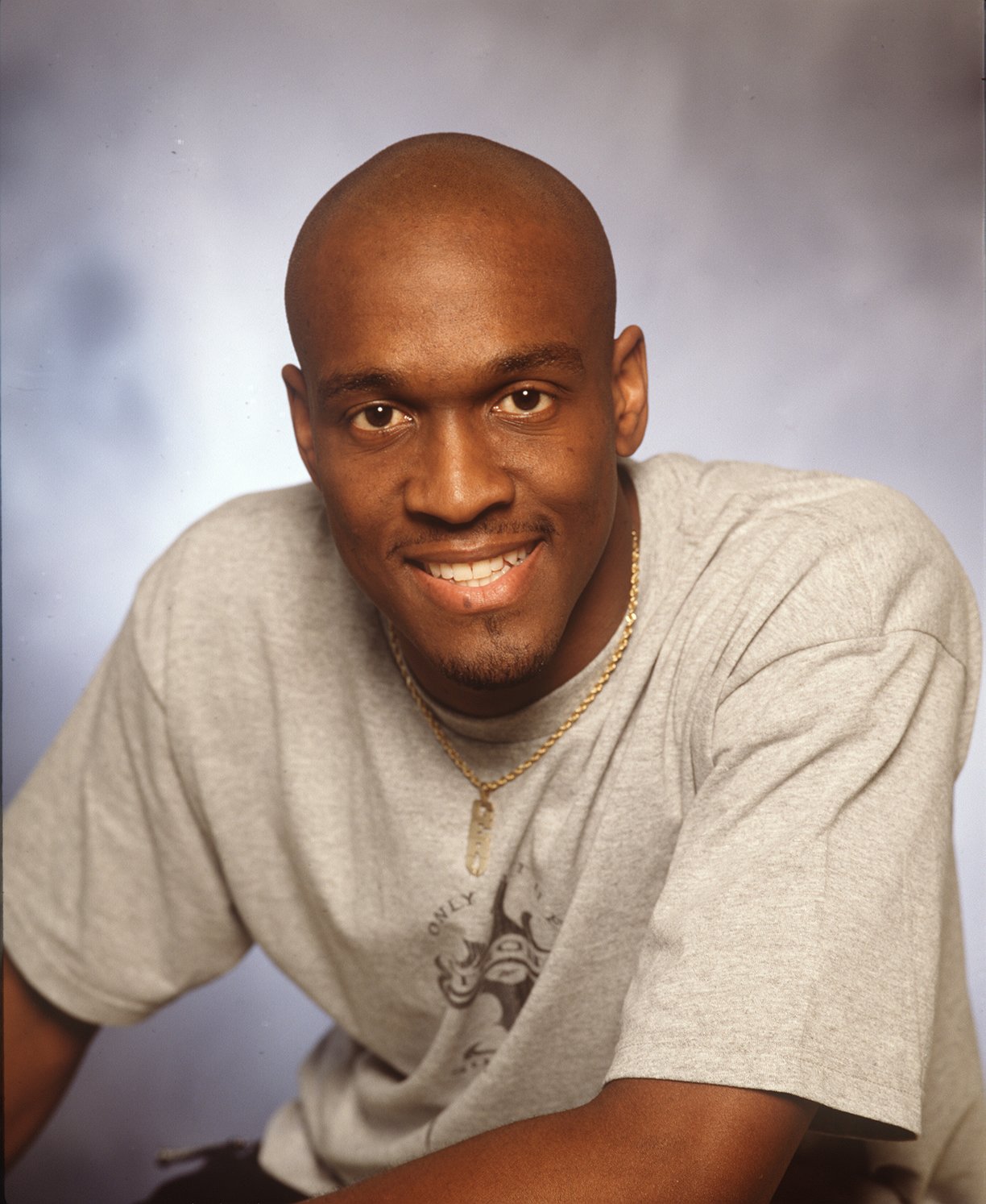 RC Saint-Amour
Philippines
Tina Wesson
Australia, All-Stars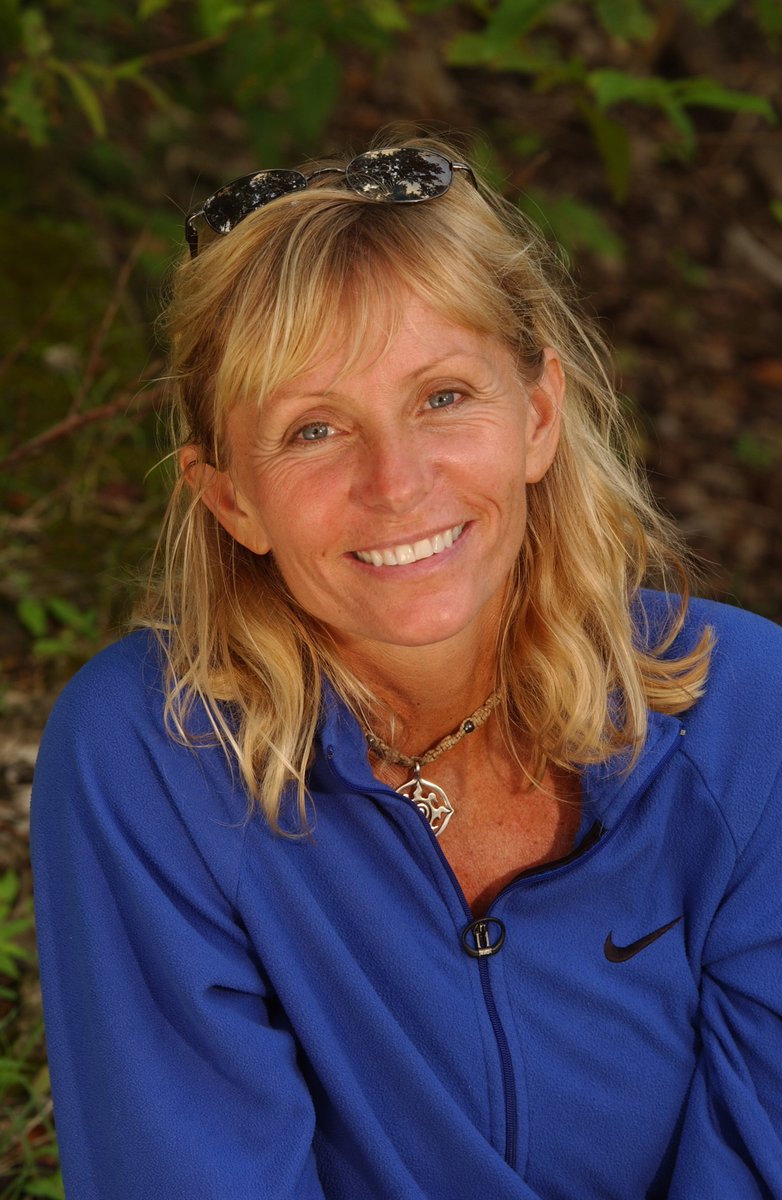 What do you think of the returning castaways? Good picks or big mistakes? Leave a comment & share your thoughts!